POSSIBILITIES ARE
INFINITE
WHEN YOU PLAN.
You may think that estate planning is only for the wealthy. In reality, estate planning is a process that ensures you take care of the people and things that give your life meaning, regardless of how much money you have. Imagine for
a moment the peace you would feel knowing that the people you love most—spouse, children, parents, brothers, and sisters—would be protected and provid-ed for, even after you are gone. Estate planning also allows you to take care of yourself, by deciding how you want to live in the later years of your life and who will make decisions about your health and finances as you age.
If you have not yet gone through probate after the death of a family member, you can consider yourself lucky. Few who experience probate wish to repeat it. We can design an estate plan that eliminates the need for probate entirely, saving your family members both time and money in their time of grief. I also provide comprehensive, compassionate probate administration services to heirs of those without estate plans, or for adults who become disabled.
An estate plan is a loving gift that you give to your children, loved ones, friends, and your older self. The best estate plans are specifically designed to meet your needs and promote your dreams. At Infinity Strategic Group, we are committed to helping you plan for your future so that you can rest easy now. Give me a call to discuss the infinite possibilities available to you when you plan for the future.
Cheers!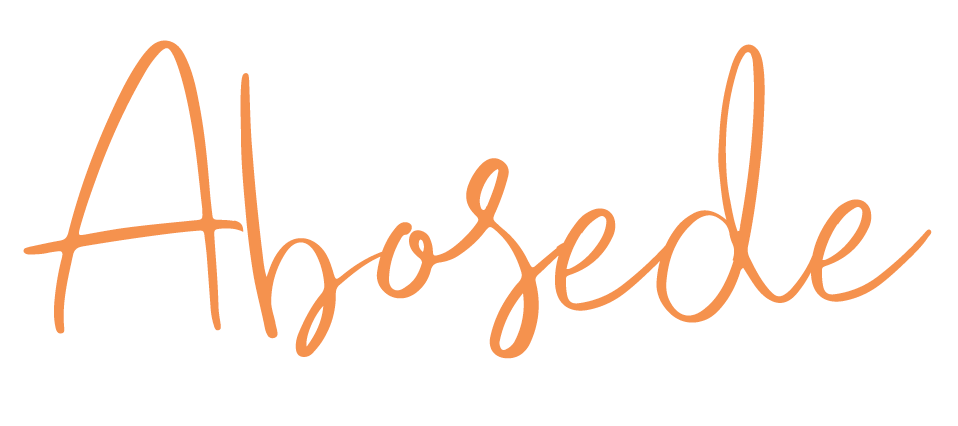 Collaborative planning for peace of mind
Working together, we can make sure that the money you have worked hard for will be put to good use, both now and in the future. Estate planning is the first step to securing your financial future and leaving a lasting legacy.
HOW OTHERS HAVE PLANNED STATES WITH ISG
PROBATE AND TRUST ADMINISTRATION​
Probate is a court proceeding before a judge used to formally transfer assets from a deceased person to his or her heirs.
Probate is required in the state of Illinois whether the deceased person had a will or not. However, with a will in place, probate is much faster and easier. The executor named in your will will ensure that your assets are inherited according to your wishes. Without a will, the state of Illinois will make one for you and your assets will be distributed according to Illinois statute.
Probate can be avoided altogether with a specially designed estate plan.
WHAT WILL MY HEIRS EXPERIENCE?
Without a will.
Complex cases can take years to work their way through the court. If there are family disputes (this happens often), the case could take 2-5 years to finalize – and can cost more than $10,000.
With a will.
Your loved ones will still have to go through probate, but with more clarity about your wishes, the process will be faster, less expensive, and with a lower likelihood of disputes and heartache.
With an estate plan.
An estate plan that includes titling and/or a trust will eliminate the need for probate altogether. Your estate will be settled much faster, and the entire process will remain private.
WHAT CAN YOU PROTECT WITH A WILL OR TRUST?

What are trusts and wills?
There are several types of trusts, but all of them allow you to maintain control over your assets during your lifetime, take advantage of tax benefits, plan for family members with special needs, and simply, easily, and privately assign responsibility for your assets to a trusted friend or family member upon your death or incapacitation.
A will is a simpler document that describes how to handle your assets after death, including naming an executor for your estate and a guardian for your children. Without a will, the state will decide what happens to your assets and dependents. Smart estate planning can include both a trust and a will – they are not mutually exclusive.
To better understand your assets. Clients with a living trust centered plan have a better understanding of how their assets are titled and should be distributed.
To plan for incapacity. With a living trust, you choose a trusted friend or family member who will execute your desires if you become disabled.
To avoid probate and publicity. With a living trust, there is no need for probate administration. Since a trust is not a public document, the details of your estate plan will remain private.
To help with Medicaid planning. If you become ill and need to enter a Medicaid facility, the state of Illinois could become the beneficiary of your home and assets – unless you have a trust.
To allow you to make a long-term positive impact. A trust can provide distributions to loved ones and favored charities for years after your own death.
To take advantage of tax benefits.
Barring unexpected delays, it takes two weeks to draft your will or trust, one week to review, and one additional week to sign and finalize, for a total of only  four weeks* from our initial meeting to the final signing of paperwork.
* Timeframe may be extended based on client availability/responsiveness
Comprehensive tax solutions
The legal team at ISG works with you, your family, and trusted advisors to explore and implement tax-advantaged transfers to your children or favorite organizations.
We work with a mix of highly credentialed attorneys, financial experts, and other professionals with specialized knowledge and experience to provide the best advice for your unique circumstances.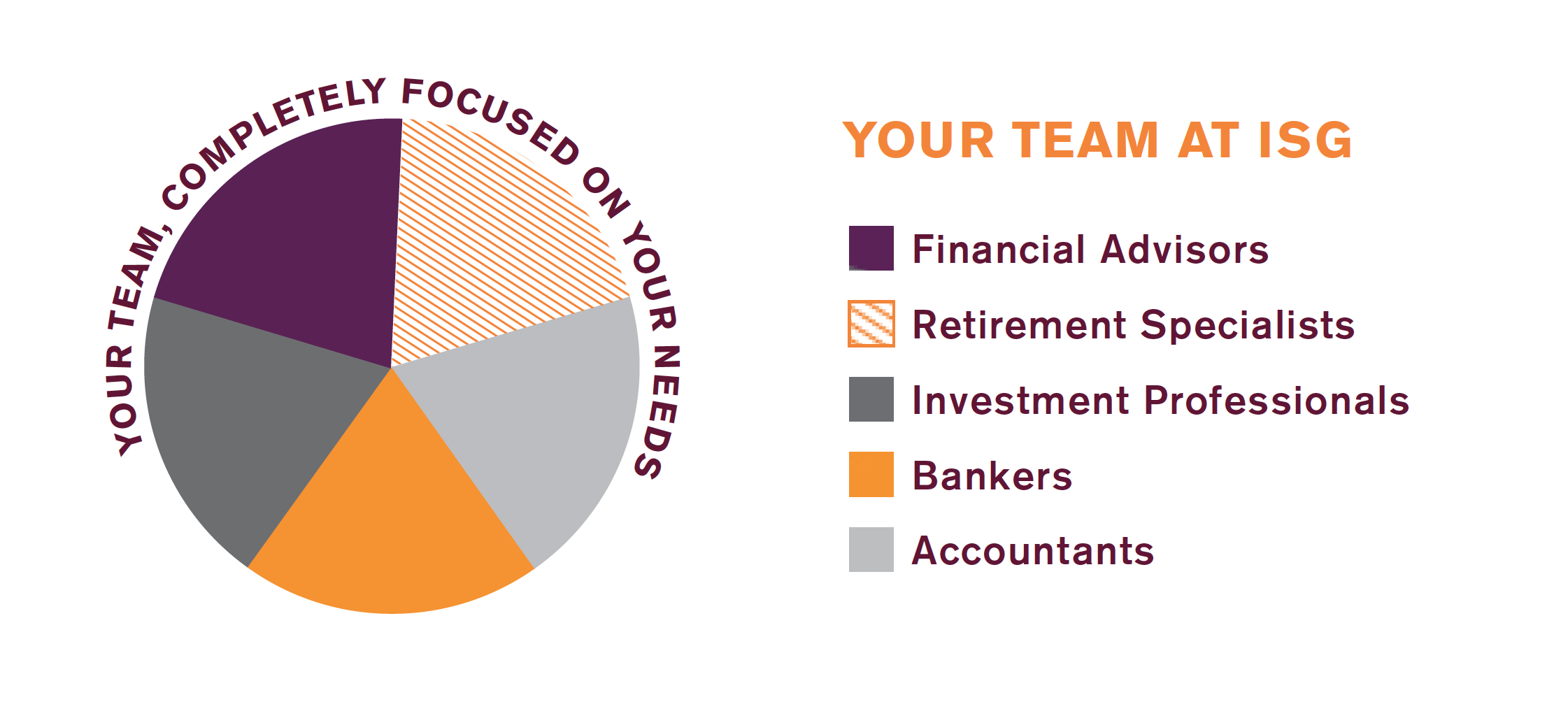 THE ADVANTAGE OF WORKING WITH ISG.
We use flexible staffing arrangements to partner with specialized professionals. That way, we can offer you the highest quality legal services at competitive rates.
If you want to go fast, go alone.
If you want to go far, go together.
– African Proverb
Alone we can do so little,
together we can do so much.
– Helen Keller
Abosede was exactly what I need during a difficult time after the passing of a loved one. She was truly a God-send – professional, knowledgeable & compassionate. I would highly recommend her to handle any wills, trusts & estate planning legal work.
Ms. Odunsi is a great lawyer and person: friendly, easy to talk to, knowledgeable and a great listener! She was professional, punctual, and I would use her services again. I highly recommend her to others.
Ms. Odunsi was referred to us by a family friend, after we lost both parents and needed expertise in estate administration/litigation. She proved to be a highly knowledgeable, capable and tenacious advocate in the 2+ years it took us to settle the estate of our father. Ms. Odunsi made herself available at all hours of the day, accommodating multiple time zones and the hectic school/work schedules of my family. She was a tireless advocate for our best interests delicate and navigated some family dynamics with professionalism and compassion. I highly recommend Ms. Odunsi for any estateplanning/administration services!
I highly recommend the Infinity Strategic Group. I am very impressed with Ms. Odunsi. She is extremely knowledgeable and genuinely cares for her clients. She has more than 10 years of experience in estates and probate and I would not hesitate to send referrals her way.
Owner and Principal of Infinity Strategic Group
Abosede is a compassionate champion for women, families, and businesses who wish to plan for their future and legacy.
For more than 10 years, Abosede and ISG have offered clients the potential for infinite possibilities in life – and the peace of mind that comes with strategic estate planning.